Rahul is a disciplined investor and over the years, has built a well-diversified portfolio of investments in stocks and mutual funds. He incurred some unplanned expenses and he hopes to receive some money a few months down the line but needs money in the interim. Even though he managed his finances well, a sudden need for money is something that he was not prepared for. To raise this amount, Rahul decided to sell some of his investments. That is when his friend Vinay, a financial planner, told him how he could take a loan by pledging his investments.
Vinay explained how Rahul can get money to tide over the emergency without having to sell his investments by availing a Loan Against Shares. Rahul wants to know about Load against mutual funds. The conversation continues…To read the first part of the conversation, click here.
Vinay: Well, Rahul, if you don't want to take a loan against your shares, you can also take a loan against your Mutual funds.
Rahul: Oh really. That is also a good option. Please tell me more.
Vinay: You can instantly raise money for your short-term liquidity needs by taking out a loan against mutual funds. What makes this facility unique is that your mutual funds will only be held as collateral, and you will continue to retain ownership of mutual fund units and returns on your mutual funds while enjoying all the other benefits associated with them. However, once your mutual units are pledged, you cannot redeem your units till you have closed the loan.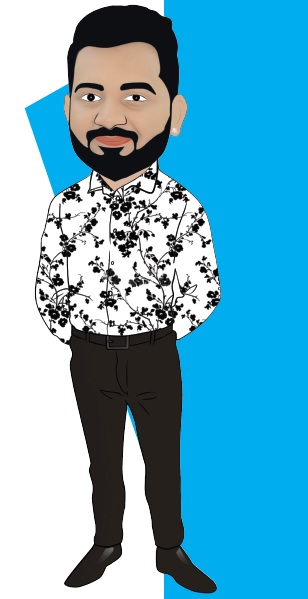 Rahul: What can be the maximum loan amount I can borrow?
Vinay: The maximum loan amount you can borrow will depend on the value of the mutual funds' lien marked by you. At Geojit, we provide up to 40% financing of the market value of mutual funds.
Rahul: What will be my loan tenure?
Vinay: You will get a loan with a maximum tenure of one year, after which it has to be renewed.
Rahul: How will I have to pay the interest on my loan?
Vinay: The interest will be charged only on the amount used by you, and for the tenure it was utilised. The interest will be charged on the outstanding loan amount and will be calculated every month.
Rahul: Can I make pre-payments on my loan?
Vinay: Yes. With Geojit's Loan Against Mutual Funds, you can make pre-payments or part-prepayments on your loan account without incurring any additional charges.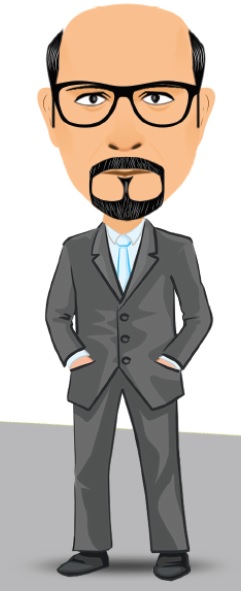 Rahul: Will I lose ownership of my mutual funds?
Vinay: Not at all. You will remain the rightful owner of your mutual funds even if you've lien marked with us. You will also earn a return on your mutual fund investments as applicable.
Rahul: What will be the interest rate on my loan?
Vinay: At Geojit, we provide loan against securities at the most competitive interest rates. Our loan against mutual fund interest rate starts from 9.49% per annum.
Rahul: How can I apply for a loan against mutual funds?
Vinay: With Geojit Online Credits Facility, you can avail of an instant loan against mutual funds from the convenience of your home or office. You can avail the loan anytime, and the loan amount will be credited to your registered bank account within a few hours.
You can apply for a loan against mutual funds online in 3 simple steps:
Create your account and complete your KYC
Select your scheme and lien mark your mutual funds
E-sign your loan agreement and get the loan amount instantly
For more information you can visit Geojit Credits website.