Rahul is a disciplined investor and over the years, has built a well[1]diversified portfolio of investments in stocks and mutual funds. Last week, he incurred some unplanned expenses. He hopes to receive some money a few months down the line but needs money in the interim. Even though he managed his finances well, a sudden need for money is something that he was not prepared for. To raise this amount, he decided to sell some of his investments. That is when his friend Vinay, a financial planner, told him how he could take a loan by pledging his investment.
Vinay: Rahul, I know that you are in need of money, but you do not have to sell your shares to raise the capital. You can pledge your stocks and avail a loan against it through the Loan Against Shares (LAS) facility. LAS is like loan against gold or loan against property. And it makes sense to use this facility when you need to raise funds in a hurry and that too only for a few months. All you need to do is pledge your shares, as collateral to receive instant funds in your bank account.
Rahul: But I need money immediately. Applying for LAS, waiting for the processing and finally getting a loan may take time.
Vinay: Well, if you avail LAS through Geojit Credits, all the documentation process is completed online, and once the loan application is digitally signed and approved, the amount will be instantly credited to your bank account and interest will be charged only for the amount utilized.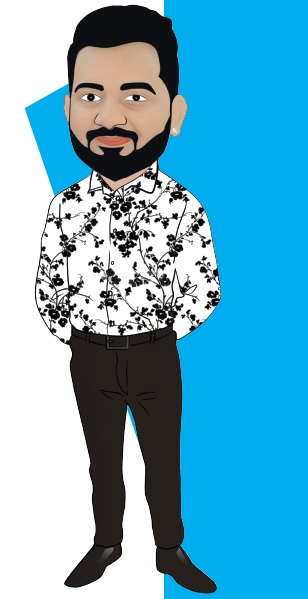 Rahul: But I am not a client of Geojit and do not have a Geojit demat account. So how can I avail Loan against my shares through Geojit?
Vinay: You can avail LAS from Geojit even if you do not have a demat account with them. Irrespective of who your broker is, if you have a Demat account with NSDL, you can avail LAS through Geojit Credits' online platform.
Rahul: What are the eligibility criteria?
Vinay: You can pledge shares if you have holdings of eligible shares in your Demat account with NSDL and a satisfactory CIBIL Score.
Rahul: Do I need to provide any other collateral or security?
Vinay: No. You don't need to give any other collateral or security apart from the shares, against which the loan is guaranteed.
Rahul: How much loan can I get and what about the interest rates?
Vinay: The amount of loan depends on the market value of the securities you hold. RBI permits the NBFC to lend up to 50% value of the securities you pledge with us as collateral. Geojit Credits offers flexible repayment options at attractive interest rates availed under selected schemes.
Rahul: What are the documents that I need to submit?
Vinay: As, I mentioned, the whole process can be done online. All you need to submit are scanned copy of the following documents in jpeg format:
PAN Card
Address Proof (Masked Aadhaar / Driving Licence / Passport / Voter Id)
Applicant Photo
Applicant Signature
Bank Proof (Name printed cheque leaf /Bank statement)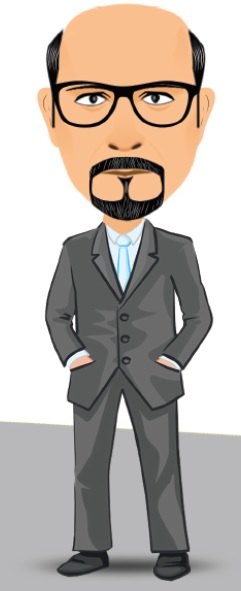 Rahul: How will I find out about my credit limit/drawing power?
Vinay: From the list of scrips, you can select the required scrips and quantity to be pledged as collateral. You can always enter your desired quantity to be pledged.
Rahul: Do I get the benefit of corporate action?
Vinay: Yes. You enjoy all the benefits of corporate actions like dividend, bonus, rights, etc.
Rahul: Can I sell shares offered as security to close the loan amount?
Vinay: If you are unable to repay the loan from own resources, you may request Geojit Credits in writing to invoke the security at Market Price and adjust proceeds to the Loan account.
Rahul: How frequently do they revalue my portfolio?
Vinay: The portfolio is revalued on daily basis.
Rahul: Is there any provision to release my shares other than making payment?
Vinay: Yes. Geojit Credits can release your shares when you transfer any other scrips in the approved list. For more information, you can visit Geojit Credits.
Rahul: Thank you Vinay. I am glad that I don't have to sell all my promising shares in my portfolio.
Vinay: Well, Rahul, if you don't want to take a loan against your shares, you can also take a loan against your Mutual funds.
Rahul: Oh really. That is also a good option. Please tell me more.
(To be continued in next issue)