People invest in different ways. Some people enjoy picking and choosing stocks, and researching the company before investing in it which gives them a rewarding experience. However, it takes a lot of time and requires extensive research to understand Companys' performance. That is why some prefer passive investments like Mutual funds, with professionals managing the funds and investors only need to choose a fund based on their goals. Then again, some investors consider Smartfolios to be the perfect blend. Here the investor is personally involved in buying and selling shares in a basket with expert guidance.

So, what is Smartfolios? Smartfolios offers you different baskets of stocks curated by experts, and you can select the one based on your risk appetite or preferred investment strategy. Each basket will have its own basis for picking stocks based on the basket's methodology, criteria, and market outlook. You can choose from baskets based on fundamental analysis, baskets that combine both fundamental and technical analysis and thematic baskets based on an idea or a theme, and even baskets that are based on exclusive indexes. You also have the option to create your own basket of stocks, a DIY basket, and even start an SIP in your favorite stocks.
What are the benefits of investing in a basket of stocks via Smartfolios?
•System-generated and process-driven baskets of stocks to suit a particular risk appetite or to reflect a strategy / theme.
• 17 diversified baskets of well researched stocks + 1 DIY basket, depending on the risk profile or the investment strategy or investible amount of the investor.
• No expense ratio, no entry / exit load, no other hidden costs, just the brokerage and its associated charges.
• Investor can add money to the existing investments and withdraw it at any time, no lock in period.
• Exclusive Equity SIP portfolios to suit different category of investors.
• Hassle-free execution of the accepted recommendations
Why do we recommend an automated basket of stocks instead of an individual company?
As a mature investor, one should always look at the portfolio returns than stock returns. There could be few companies that may do well, and some may not do well. As an investor, what matters is whether your overall portfolio is making money for you or not. Portfolios of stocks are less risky than single stock investments as it diversifies the risk.
Which basket of stocks should I choose?
You should ideally select a basket of stocks that suits your risk profile or investment strategy.
What is the minimum amount required to invest via Smartfolios?
Minimum amount of investment depends upon the respective basket of stocks. Users can create their own baskets of stocks in case they want a custom amount. However minimum investment amount may vary depending on market value of the individual stocks.
What if I do not accept the advice
Investor can choose to accept or ignore the advice generated. However, we recommend that you follow the analysts' strategy in totality since it works best when you follow the recommendations in a disciplined manner.
Can I accept the order partially?
You need to accept the advice in totality. Partial acceptance of the advice is not allowed. Allowing this will have issues in portfolio weightage and allocations.
Who can experience the Geojit Smartfolios Platform?
All investors who have a trading and demat account with Geojit can experience this platform.
Is there any way by which I can track my investment performance
You can now download the Smartfolios mobile app and track your performance. Alternatively, you can also log in to smartfolios.geojit.com and track the returns or download your statement.
Can I invest in the recommended basket of stocks in SIP mode?
Yes. Some of the baskets have an SIP option.
Can I create my own basket of stocks and invest?
Yes. There is a DIY (Do It Yourself) option in Smartfolios.
Are there any other charges while using Smartfolios platform?
Only brokerage and statutory charges will be applicable on executed orders.
Is this a Portfolio Management Service (PMS) product?
No, this is not a PMS product. An alert or recommendation will be generated by experts. The investor has to give approval for the execution of the trades. For SIP folios, the invest option generates instant order and no further mail confirmation option is required.
Which exchange is selected to execute Smartfolios orders?
National Stock Exchange (NSE) and Bombay Stock Exchange (BSE) are selected to place orders via Smartfolios. In custom baskets of stocks, user can select the exchange for execution of respective stocks.
SMARTFOLIOS BASKETS IN BRIEF
Strategy based on risk appetite: Aggressive

LV Growth: Low volatility basket of growth stocks incorporating strong relative price strength plus other key fundamental and technical data points.
Minimum investment: Rs.4 Lakhs
Review: Quarterly
Investment mode: Lumpsum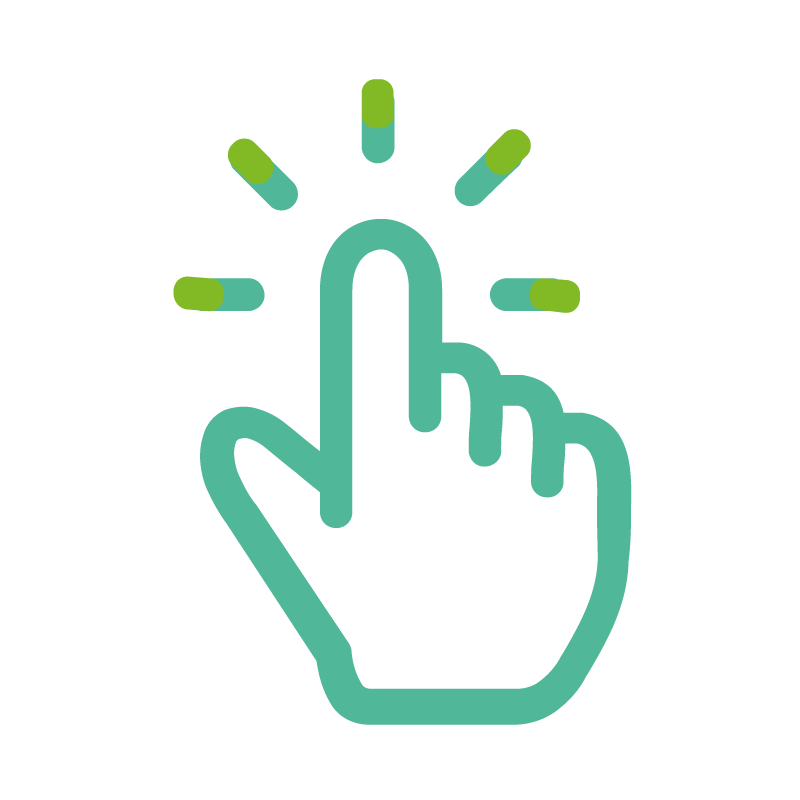 Select: This basket is based on MSCI India Domestic IMI Select sub industries index. It represents securities from selected Global Industry Classification Sector (GICS) sub industries like food retail, department stores, distillers and vintners, diversified support services, financial exchanges and data, footwear, movies and entertainment, interactive media and services etc. Benchmark is the parent MSCI Domestic IMI index.
Minimum investment: Rs. 5 Lakhs.
Review: Quarterly.
Investment mode: Lumpsum

Prestige: Analyses and picks stocks based on events like M&A announcements, earnings surprises, order book wins, corporate events etc. Allocation is mainly into small caps with some exposure to Mid and Large caps. Benchmark: Nifty Smallcap 50.
Minimum investment: Rs.5 Lakhs
Review: Monthly (Mid-Month)
Investment mode: Lumpsum

CANSLIM: Uses the CAN SLIM® strategy, an investment strategy for growth stocks. This strategy involves stock picking that combines both Technical and Fundamental analysis, using sophisticated tools along with research. It also syncs with the market with advanced portfolio allocation strategies to generate returns.
Minimum investment:Rs.1.5 Lakhs
Review: Active
Investment mode: Lumpsum

Ethical: The objective of this basket is to create long-term wealth generation opportunities by focusing on well researched and fundamentally strong Shariah Compliant stocks. The focus of the basket, in addition to Shariah compliance, will be to benefit from new sectors and reforms undertaken in the economy and global strategy like China plus one. Suitable for Aggressive investors. Benchmark is Nifty 50 Shariah index,
Minimum investment: Rs.1 Lakh
Review: Monthly
Investment mode: Lumpsum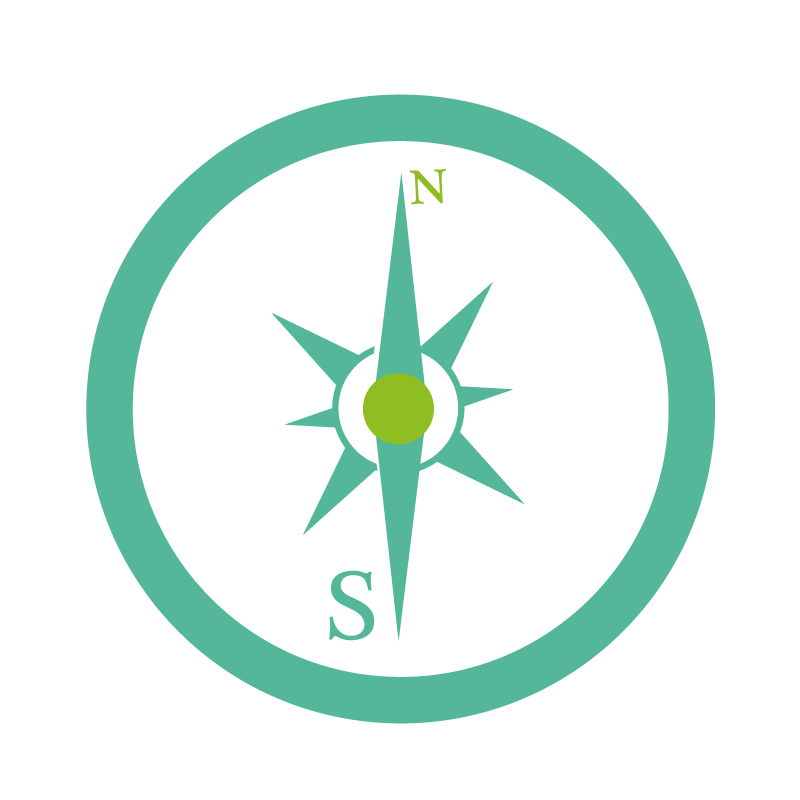 Southern Icons: The objective of this basket is to invest only in South India based companies. It is a passively managed multi-cap basket of high-quality, fundamentally strong companies headquartered in South Indian states. This basket is based on an exclusive index by MSCI. Suitable for Moderate to Aggressive investors. Benchmark is Nifty 50
Minimum Investment: Rs.5 Lakhs
Review: Quarterly
Investment mode: Lumpsum

Ace: Basket of stocks for investors having an aggressive risk profile. Higher allocations to quality mid and small caps. Benchmark: BSE 500.
Minimum investment: Rs.2 Lakhs
Review: Active
Strategy: Fundamental + Technical Analysis
Investment mode: Lumpsum
Strategy based on risk appetite: Conservative

LV Value: Low volatility basket of stocks which are mainly selected based on fundamental data points and other metrics as well as liquidity constraints.
Minimum investment: Rs.2 Lakhs
Review: Quarterly
Investment mode: Lumpsum
Prime: Basket of stocks for investors having conservative risk profile. Allocation is mainly into quality large caps with some exposure to Mid and small caps. Benchmark: BSE 100.
Minimum investment: Rs.2 Lakhs
Review: Active
Strategy: Fundamental + Technical Analysis
Investment mode: Lumpsum

Defensive: Basket which gives more weightage to Defensive stocks, especially in the Large Cap Space. It is best suited for investors with a lower risk appetite.
Minimum Investment: As per basket constituents
Investment mode: SIP
Strategy based on risk appetite: Moderate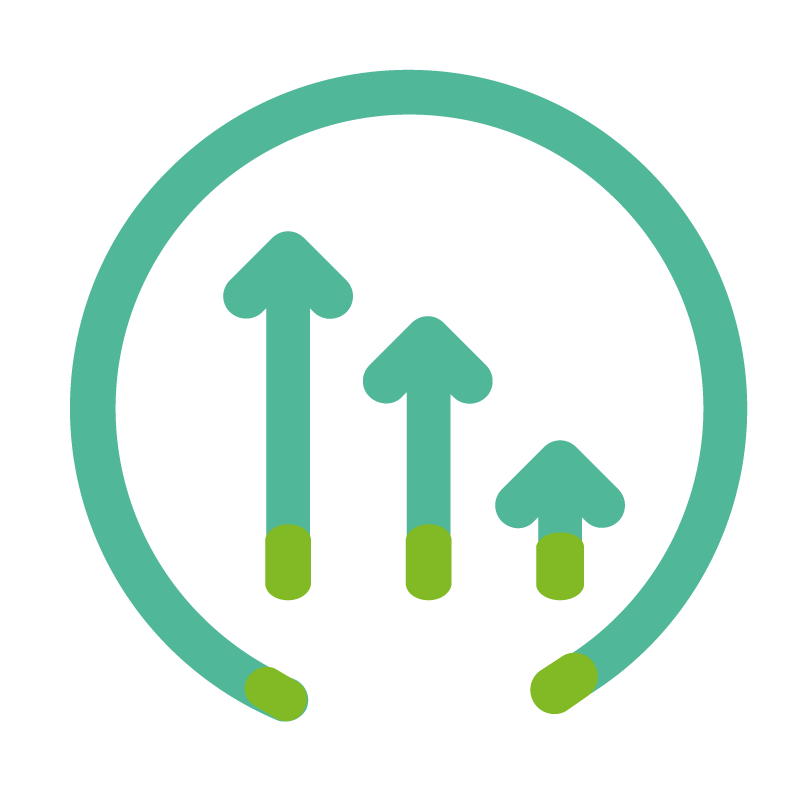 LMS: This basket is based on MSCI India Domestic IMI Select 30 index. It consists of 30 securities with a selection of max. of 10 securities from each market cap segment of large, mid, and small-cap. This will be a multi cap basket with varying weightages to each stock, not exceeding an allocation of 10% to each stock. Benchmark is the parent MSCI Domestic IMI index.
Minimum investment: Rs.10 Lakhs
Review: Quarterly
Investment mode: Lumpsum
Guru: Designed to leverage stock ideas based on the winning investment strategies of stock market legends – the gurus! Using established and proven methodologies used by investment gurus, Guru basket will feature stocks that are present in more than one guru screen and at the same time match the liquidity criteria.
Minimum Investment:Rs.3 Lakhs
Review: Quarterly
Investment mode: Lumpsum
Alpha: This basket consists of quality stocks and represents Geojit Research's top picks from various sectors, with major allocation to Large Cap stocks.
Minimum investment: Rs.2 Lakhs
Investment mode: Lumpsum

Magic: Basket of stocks for investors having moderate risk profile. Allocation mainly into Large and Mid-Caps with small portfolio to quality small caps. Benchmark: BSE 200.
Minimum investment: Rs.2 Lakhs
Review: Active
Strategy: Fundamental + Technical Analysis
Investment mode: Lumpsum

Vision: This is a scaled-down version of the "Geojit Alpha", with a lower investment amount. It is ideal for investors with moderate risk appetite and seeking long term returns.
Minimum investment: Rs.50,000
Investment mode: Lumpsum

Classic: Basket that represents Geojit top picks with weightage towards multi-cap stocks and exposure across multiple sectors which helps diversify risk and provide stable returns.
Minimum investment: As per basket constituents
Investment mode: SIP