Several major companies have filed to go public or are reportedly considering the move. The primary market has been buzzing with the stellar response to the latest initial public offerings (IPO). So Ram thinks it may be a good a time to learn some basics of IPOs and how to apply for IPOs online. He asks Basil to help him.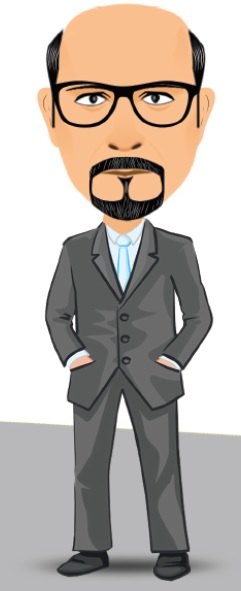 Ram: What is IPO?
Basil: The process by which a private company offers its shares to the general public is called Initial Public Offering. The company will then be listed on the stock exchange which enables the company to raise its capital from public investors.  
To know more about IPOs that are currently open and upcoming IPOs click here.
Ram: How many days will the bid remain open for the Public?
Basil: The IPO remains open for a minimum of three working days but cannot exceed ten working days. For the book building issues the IPO is open for three to seven days, but if there is a revision in the price band, it could be further extended by three days.
The IPO bid lot or market lot size or minimum order quantity is the minimum number of shares that an investor can apply for. i.e if the minimum order quantity specified by the company  is 10 shares then the investor can apply for 10 shares, and then in multiples of 10 only.
Do I need a Demat account to subscribe to an IPO?
Yes you need a Demat account. If you do not have one, you can open a demat account with Geojit online in a few steps. To open an account click here.
Ram: Is it mandatory to have a PAN Number to apply in an IPO?
Basil: Yes, it is mandatory to have PAN to apply for an IPO. Any error in filling the PAN details in the form can lead to a cancellation of your application.
Ram: Can I revise/ change my IPO bids?
Basil: Yes, you can change or revise the quantity or price in the bid. This can be done by using the form for changing/revising the bid which is available along with your application form, But you should complete the entire process of changing or revising the bids before the closure of the issue.
Ram: Up to what limit can I apply for a public issue in UPI?
Basil: Retail Individual investors can invest up to Rs 2 lakhs using UPI. For investments above Rs. 2 lakhs and for investments in other categories, investors may use the bank ASBA mechanism.
Ram: Are all UPI apps permitted for applying for IPO?
Basil: No. Only approved UPI apps are eligible for applying for IPOs. Click here to view list of eligible UPI ids.
Ram: Can any bank account be linked to my UPI app for applying for IPO?
Basil: Currently 50 banks are eligible for applying for IPO. Click here to see list of eligible banks.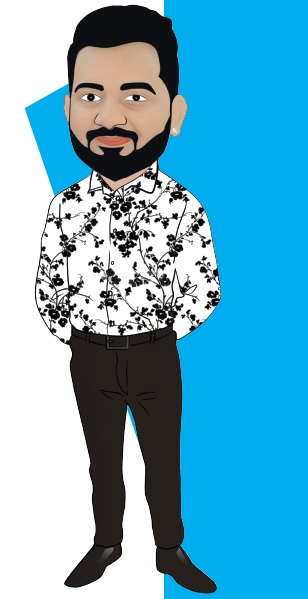 Ram: Can I use third party UPI ID or a third party bank account for making payment in public issues?
Basil: No. Third party UPI IDs and bank accounts are not allowed. Your bids will not be considered for allocation.
Ram: Once I place bid on eIPO section of Geojit Customer Care site, is my IPO application process complete?
Basil: No. You will receive a fund block request on your UPI app. You have ensure that you approve the fund block mandate on your UPI app. You may check the status of your bid by checking the e-IPO Bid Status tab on My.Geojit.com.
Ram: Will the amount be debited immediately from by bank account when I approve the mandate on my UPI app?
Basil: No. You fund will be blocked in your back account by marking a lien. The amount will be debited only if you are allotted units. In case you do not get allocation, your fund will be unblocked.
Ram: What is the time period of the fund block mandate?
Basil: When you receive the fund block mandate on your UPI app, the expiry date of your mandate will be clearly mentioned. You funds may remain blocked until that time. In case you are not allotted units, funds are usually unblocked within 3-4 days of allotment date.
Ram: In my UPI app, where do I find the fund block request?
Basil: Depending on your UPI app, you may find the fund block request in the IPO section, My Mandates Section or Notifications section of your UPI app.
To know more about how to subscribe to e-IPO with Geojit: click here.